A hundred thousand welcomes to Finn McCool's. Established in 2010, Finn McCool's is an Irish owned independent pub in the heart of Rosenheim.
"There are no strangers here; Only friends you haven't yet met"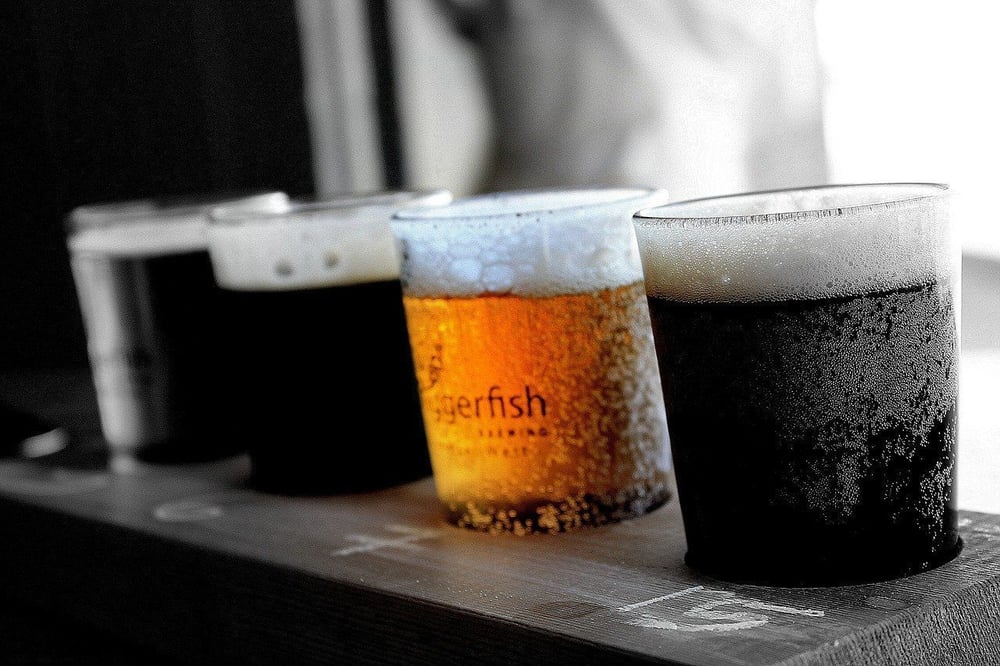 Craft Beers
Bored of Helles and looking for something different? We stock a varied selection of draught & bottled craft beer, from time to time, we even host tap takeovers.  Check our craft beer menu &  events for more info.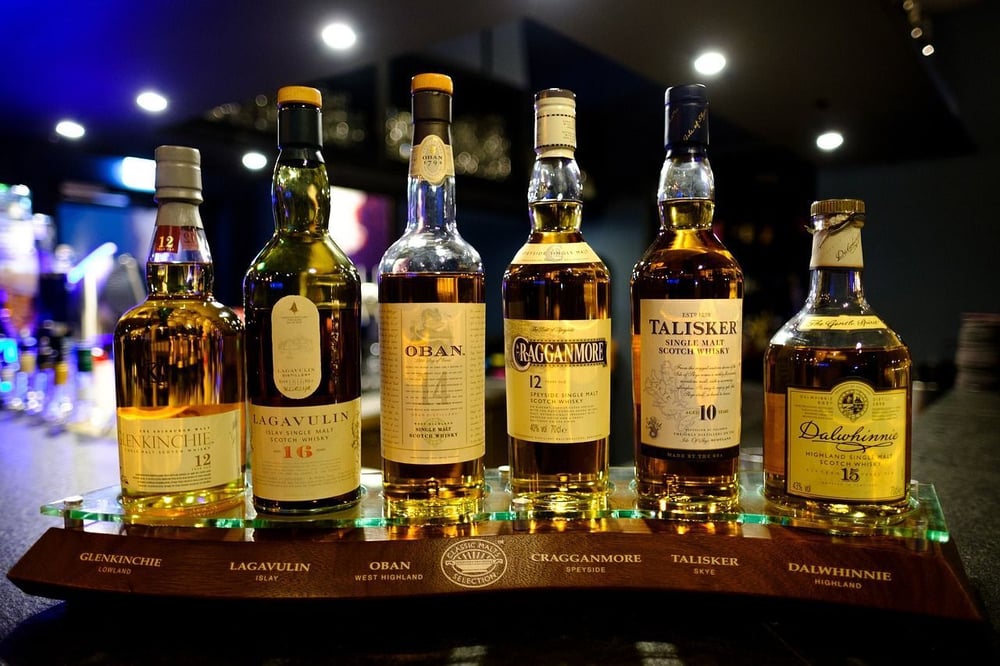 Whiskey Selection
Don't settle for the same old whiskey choices. With Rosenheim largest whiskey collection, including many rare and limited editions, we have something for everyone's taste.  
Aktuelle Neuigkeiten
Scratch & Win
While stocks last........
27. Nov. 2023 um 19:02 Uhr
New Craft Beer: Stone - Buenaveza Salt & Lime Lager
Baja-inspired Mexican lager brewed with sea salt and lime. €4,90 - 4,7%, 3,55l
09. Nov. 2023 um 10:39 Uhr
New Craft Beer: Stone - Hazy IPA
A groovy, juicy citrus bomb. €4,90 - 6,7%, 0,355l, 
09. Nov. 2023 um 10:31 Uhr
On Tap: Crew Republic - Idaho 7 IPA
30. Okt. 2023 um 16:02 Uhr
Nächste Termine
Live Music: Noisepollution
Finn McCool's Irish Bar, ab 20:00 Uhr
Free Entry.
Die Noisepollution Rockrevue präsentiert ein Programm, dessen Fokus auf der Musik der 1960er bis 80er Jahre liegt. Eine exquisite Songauswahl von Bands wie Steely Dan, Sting, Eric Clapton, The Eagles, Billy Joel, The Beatles, Aerosmith, Deep Purple, Elton John, Neil Young, The Band uvm. bürgt für ein kurzweiliges Konzerterlebnis.
English Quiz Night
Finn McCool's Irish Bar, ab 18:30 Uhr
Women buy 96% of candles produced. 
Öffnungszeiten
+ den Abend vorm Feiertag